It's never something you want to happen to you, but bankruptcy does happen. Maybe you're already there, or maybe just might be heading in that direction. But don't let it get to you, because unlike in the game of Monopoly, bankruptcy is not the end of the world. In fact, it is a legal proceeding that allows individuals or businesses freedom from their debts and giving creditors an opportunity to get at least partial repayment.
Of course, your credit report will still take a pretty bad hit making it difficult to borrow again in the future.it definitely feels like you've been backed up into a corner, especially if it seems like the only option for you. But it's not something to take lightly and you'll also need a better understanding of the U.S. Bankruptcy Code which outlines the different types of bankruptcy referred to by its chapter.
There are several chapters in the U.S. Bankruptcy Code, but there are 3 that are most common, and in a way, offer you a fresh start.
Chapter 7: Liquidation
This is the most common for individuals, but businesses with very little assets can file for Chapter 7 bankruptcy. The advantage of this type of bankruptcy is that you can potentially dispose of unsecured debts which are basically credit cards and medical bills for example. The disadvantage is that it stays on your credit report for about a decade and you can't file for Chapter 7 again for the next 8 years.
Liquidation is basically what it sounds like – you need to sell off your assets to clear your debts. These are non-exempt assets like cash, stocks, bonds, or if you own additional properties which must be sold in order to repay some or all of your unsecured debt. Of course, this also means that you'll have to meet with your creditors who will basically interrogate you about all your debts and finances. Which is as uncomfortable as it sounds.
Now if the court decides you don't have any high-value assets or only own exempt property, then you may end up not having to repay your unsecured debts. This is why Chapter 7 bankruptcy is usually a no-asset case.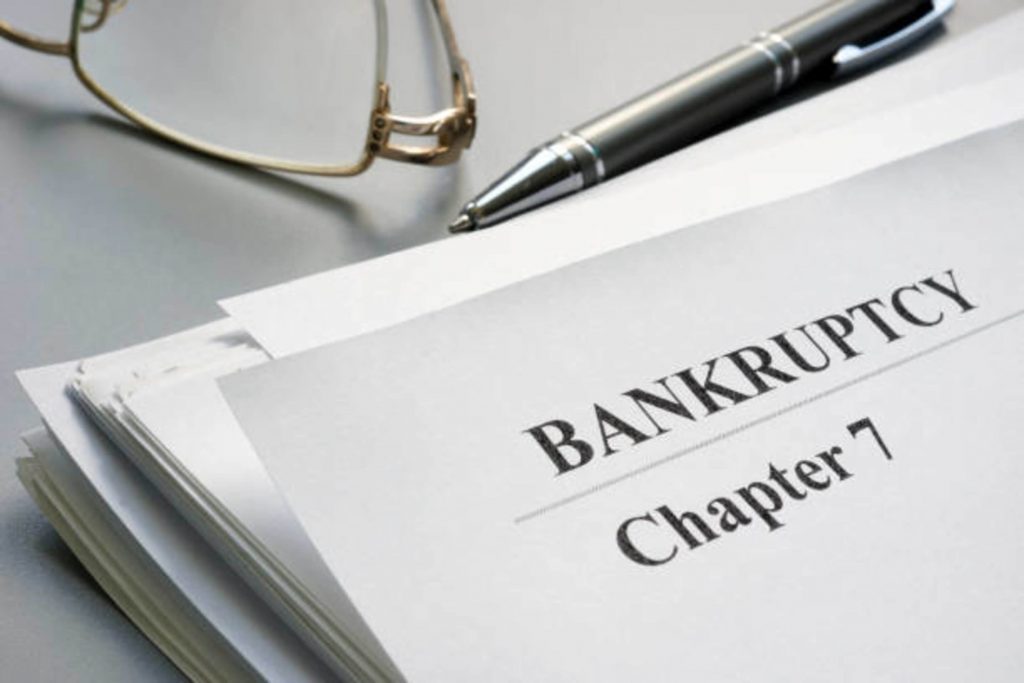 Chapter 11: Reorganization
The goal of this type of bankruptcy is to reorganize the business so that it eventually becomes profitable again. Therefore obviously, this is primarily for business but there are some special cases where an individual may apply. An example would be a real estate investor with a lot of high-value properties and assets.
Chapter 11 allows companies to try and find new ways to increase revenue whether it means creating plans for profitability, cutting operational costs, or other strategies. Although it seems to be simple enough, there are a lot of complicated processes and misconceptions about Chapter 11 and how it is used by companies to turn a profit.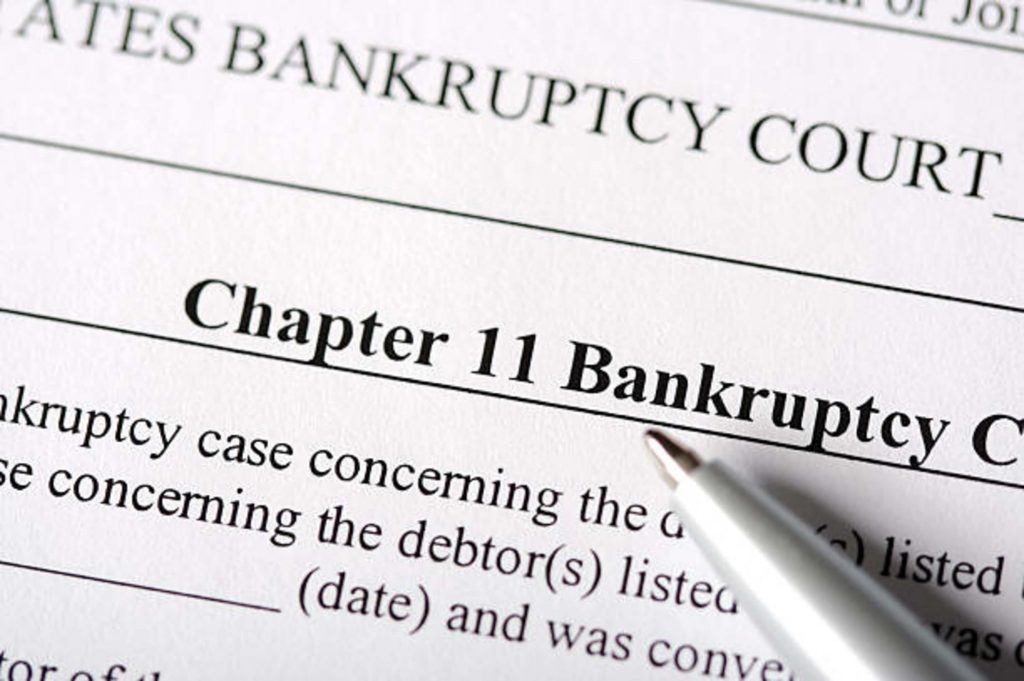 Chapter 13: Repayment Plan
Sometimes referred to as a wage earner's plan, Chapter 13 bankruptcy is for individuals that make more than enough that they don't qualify for Chapter 7. This allows individuals, and sometimes businesses, with a consistent income to create a debt repayment plan. It will help you pay a portion of your unsecured debt and all of your secured debt over a period of three to five years.
Compared to Chapter 7, at least you don't have to sell your properties and assets but on the other hand, the court also gets to monitor your spending and put you on a strict budget. On top of that, you need to be up to date on your tax filings and your debts are under a specified amount. Chapter 13 bankruptcy stays on your credit report for about 7 years and you can't file for it again for two years.
Other Chapters
Chapter 7, 11, and 13 are the most common bankruptcy types that are filed in court but there are a few others included in the U.S. Bankruptcy Code.
Chapter 9
This one is specifically for municipalities, counties, taxing districts, municipal utilities, and school districts and is essentially similar to Chapters 11 and 13 just for a more specified entity. Chapter 9 bankruptcy basically allows the aforementioned entities to reorganize their financial obligations with a repayment plan.
Chapter 12
Similar to Chapter 13 but specifically for family farmers and commercial fishing operators that they can avoid selling assets or foreclosing their property. It has higher debt limits and is more flexible with specific provisions for the agricultural and fishing industries.
Chapter 15
This bankruptcy type is specifically for dealing with international individuals or businesses that have assets or liabilities in the United States. It's essentially an effective way for cooperation between foreign and U.S. bankruptcy courts as well as deal with cross-border issues.