Any individual or business facing a difficult financial situation will always consider their options. One of the ways they hope to wriggle out of a tight scenario is by filing for bankruptcy. This move allows the debtor to legally declare itself bankrupt, buy some time, and come up with a written plan to remediate the debts. Bankruptcy can be beneficial for those on the verge of ruin, but what about the creditors? They have rights too, and it would be unfair if they can't get their money back. Fortunately, that's where creditor representation comes in.
What is Creditor Representation?
Simply speaking, creditor representation is when an attorney represents a business, company, organization, private entity, or individual in court. The goal of the process is to successfully collect the debt owed or find a payment form that works for both parties.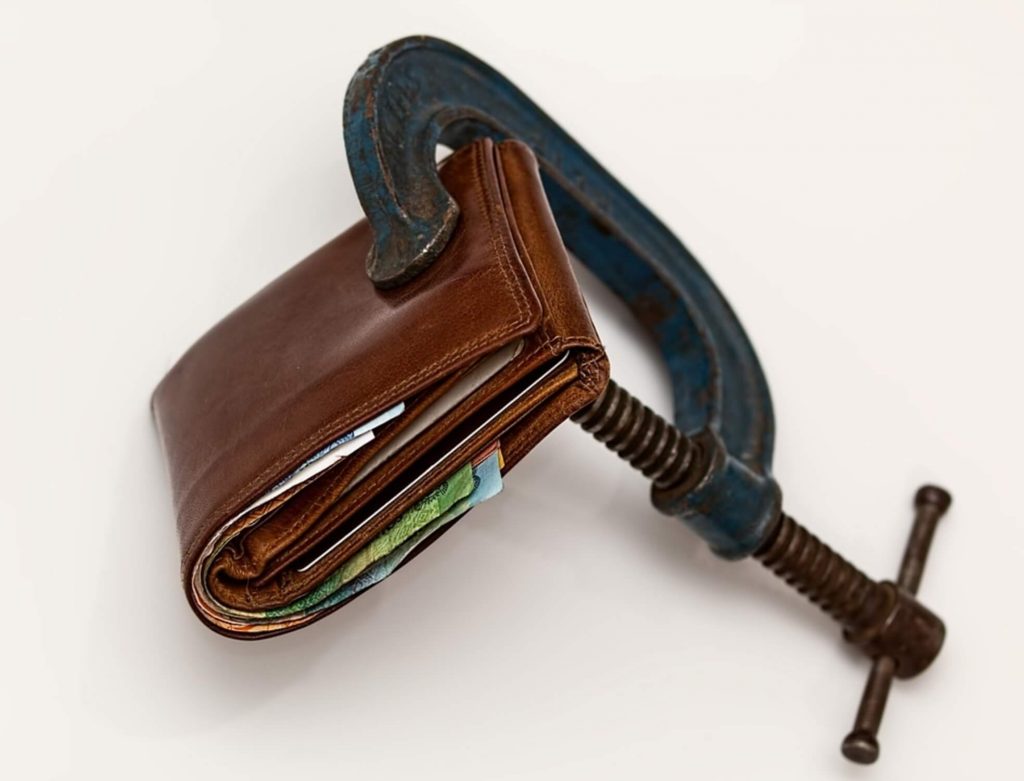 Chapter 11 Bankruptcy
Chapter 11 bankruptcy is one of the most common forms of bankruptcy filed. Basically, it allows the debtor to develop a reorganization plan when it cannot pay its debts anymore. Accordingly, this also offers protection from creditors' lawsuits while the plan is in development. Oftentimes, the debtor will continue to operate the business while paying the amount owed over a certain period of time.
Creditors' Rights in a Bankruptcy
An automatic stay is a legal provision that prevents creditors from collecting the debt from a debtor during the course of bankruptcy. Because of this, most of them think there's nothing they can do but wait. However, this isn't the case, and a creditor is entitled to implement his rights. This includes:
Rights for secured claims. Secured creditors are those backed by collateral. They have the right to receive value equal to the amount owed or the exact collateral. Once bankruptcy has been filed, the debtor has three options:
Give up the collateral.
Pay the debt without the reorganization plan in a short amount of time.
Pay the debt in accordance with the reorganization plan within five years.
Rights for unsecured claims. Contrary to the claim above, unsecured claims are those without collateral. It can be something like a credit card debt or hospital debt. This type of claim can be difficult to implement, but it doesn't mean it can't be done. There are typically two options for an unsecured creditor:
File a proof of claim.
Get the court's approval to take the debtor's deposition to get paid in full.
Keep in mind that secured claims will always be prioritized over unsecured claims. What's even more difficult is that the debtor even has the right to ask a creditor to return the money paid before the bankruptcy was filed. This is called a preference claim which also has a 90-day preference period. However, the debtor can only do this to one creditor at a time.
What Happens When You Don't Have Creditor Representation?
Navigating the bankruptcy process can be tricky without legal help, especially if your claim is unsecured. That's why you should always try to seek an attorney's guidance. He can help you look for ways to successfully claim what's been owed to you while exploring your other options. 
How to Find the Right Lawyer for Your Case
When you need a lawyer to represent you, it's essential to look for one that specializes in the field of bankruptcy litigation. You want someone who understands your situation, listens to your concerns, and of course, has won many other similar cases as yours.